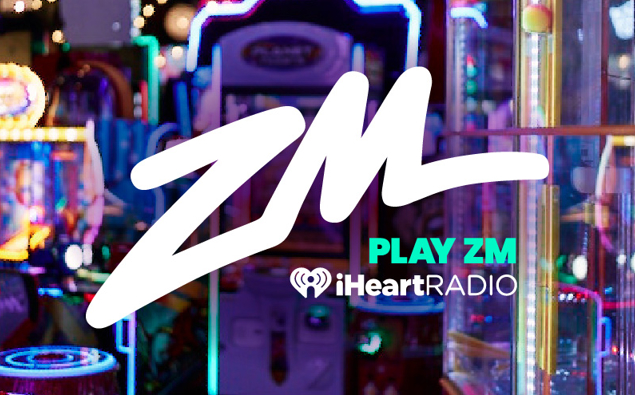 On Tuesday the MTV Video Music Awards released some nominations to prepare their viewers for the upcoming show.
The nominees for the Video of The Year award was shown. Unexpectedly, one artist was missing from the category: Nicki Minaj. You would think her "Anaconda" video would be up for nomination. NOT. This obviously did not sit well with Ms. Minaj. Nicki took her thoughts Twitter.
"If I was a different 'kind' of artist, Anaconda would be nominated for best choreo and vid of the year as well," said Minaj.

"Black women influence pop culture so much but are rarely rewarded for it."

She then tweeted: "If your video celebrates women with very slim bodies, you will be nominated for vid of the year."
Taylor Swift, who is nominated for her well-thought out, extravagant "Bad Blood" music video, felt that Nicki was throwing slugs (or shade). She was even called out by one Nicki supporter:
I Use This Product EVERY Week! 
To my gyals, clay has cured my skin of years of acne proned skin, improved my complexion, acne scars and shrunk my pores. This is the best clay mask assortment pack to try all  my favorite kinds of clay + it's affordable. 
Nicki responded with the following
Nicki went on to tweet about how she is tired of curvy women being rewarded when they have influenced pop culture just as much.
Of course, Taylor tried to calm the situation down by offering Nicki to come on stage with her if she wins. Later, Nicki came back to Twitter to address "white media":
From the looks of Nicki's tweets, she is touching on racism as well:
OUCH! Today the media is continuing the conversation with the MarieClaire "publication" highlighted by Nicki herself on Instagram:
This is a lot to take in, we have been pretty split on our opinion simply because, maybe the institutions we are seeking approval from and what we are seeking accolades for is just wrong all together. In other words Nicki Minaj while she might have a point, MTV might not be the best place to seek approval for your work.
Additionally while taking off your clothes is intriguing at the most, we do not consider it as means of revolutionizing pop culture.
It is more like a competition on who can take off their clothes the best clothed in supposed creativity. If you got an award on your bars, your music, your positive contribution to music then that might be something to argue about. As it stands it is just a war of words, smoke and mirrors.
Do I think Nicki has bars? Hec yes! all day. The argument will continue as Katy Perry has now joined in for her own selfish reasons so this is about to go all the way left real quick.